The phrase 'green building' is increasingly common in the real estate world of today, and yet behind this term lies a range of interpretations. Thus, the question can be asked: what does it mean to be green?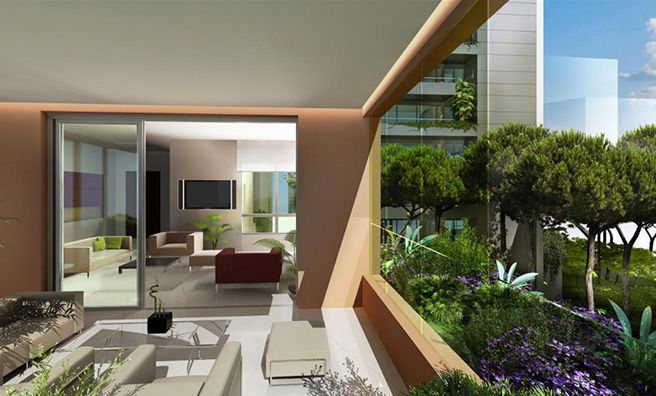 In fact, a number of rating systems and certifications exist, often specific to the country in which the construction takes place.
The most widely recognized green building rating system across the world is without a doubt LEED, which stands for leadership in energy and environmental design. LEED is overseen by the United States Green Building Council (USGBC), and is a "framework to create healthy, highly efficient and cost-saving green buildings". Although LEED originates in the US, today there are LEED buildings in over 165 countries across the world, emphasizing its wide recognition.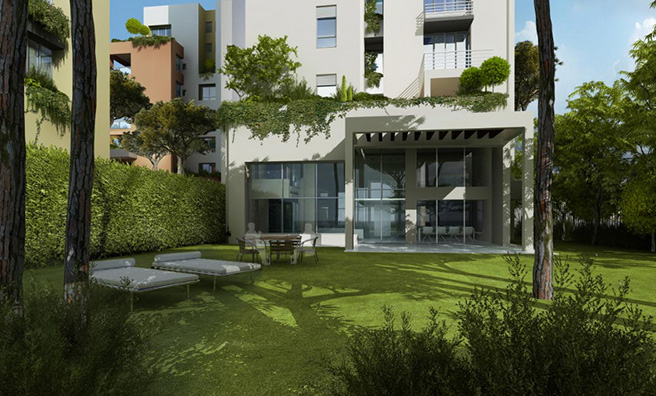 The Lebanon Green Building Council (LGBC), a member of the World Green Building Council, believes there are seven pillars on which green buildings rely: integrative design, socio-economic framework, land use & neighborhood impact, location & orientation, building material, indoor air quality, and water & energy use. All of these contribute to the aims of green building, which are to provide healthier living and working conditions with a reduced environmental footprint. The ultimate goal, says the LGBC, is to reduce pollution and health hazards, optimize resources use including energy and incorporate the maximum amount of recycled materials.
In Lebanon, the issue of energy consumption is particularly relevant, According to LGBC, buildings in Lebanon account for approximately 40 percent of the country's total energy bill. Green buildings "will greatly help" toward decreasing the energy bill, it says. Waste is yet another topic that is a priority in Lebanon, and here again green buildings can play a major role by providing resources for onsite recycling or by sourcing local, sustainable, long-lasting materials in their construction.
Although it is generally accepted that green buildings can cost more to build than conventional constructions, this is usually anticipated to bring a return on investment throughout the building's lifecycle. In the opinion of USGBC, LEED buildings provide value in the sense they attract tenants and cost less to operate. The benefits extend to the building's developers, who can increase sales or leasing at higher rates per square meter than conventional buildings, to the tenants or buyers, who save money on energy bills and maintenance costs, as well as enjoying a healthier environment in which to live or work.
FFA Real Estate is committed to incorporating sustainable thinking into society, the economy, the environment, and business practices. FFA developed the first residential building in Beirut "Badaro Gardens" to apply LEED (green building leadership).
If you would like to inquire about any of FFA Real estate's projects in the region or abroad, you can contact us on +961 1 960 777 or info@ffarealestate.com.