With two significant feast days falling in the week beginning August 12th, and with the temperature rising in Beirut, there's never been a better time to escape to the mountains to enjoy the festive spirit among family and friends.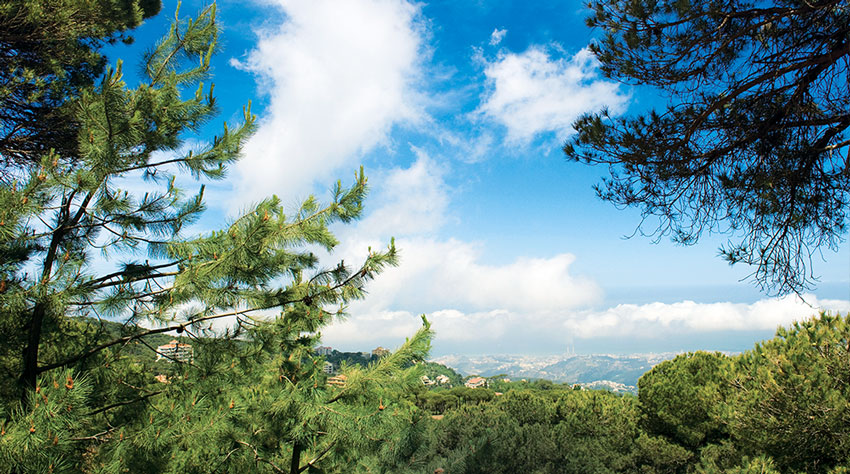 Eid al Adha begins the week on August 12th, a day when families traditionally lunch together in celebration. For those looking for a beautiful location to do just this, why not take lunch in Bekfaya and then make a stop at FFA Real Estate's Naas Springs project, located in one of the most charming and well-preserved Lebanese mountain villages. Here amid the pure air and stunning natural scenery studded with pine trees, anyone can take a walk through and enjoy the glorious surroundings.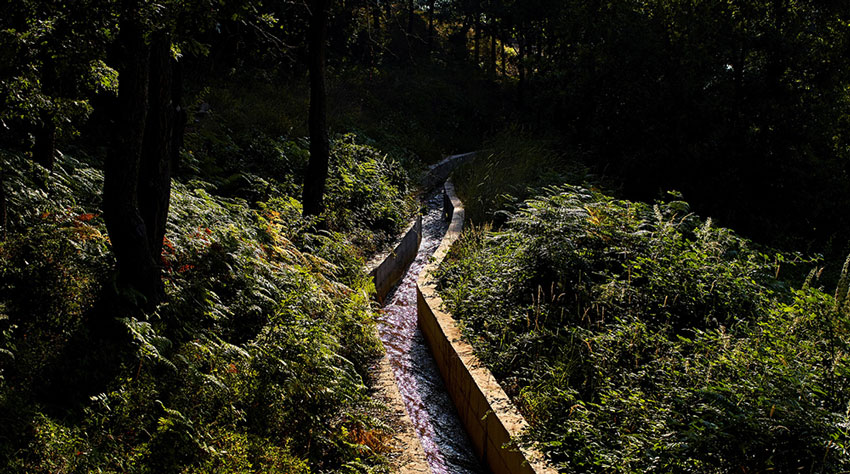 On Thursday August 15th, Lebanese across the country will be celebrating the feast day of the Assumption of Mary to Heaven, a popular national holiday that has strong associations with gathering family together to make the walk up to Harissa looking over Jounieh. Just a short distance further in the mountains of Kfardebian lies FFA Real Estate's Ahlam Golf & Mountain Village, a 1,100,000 sqm real estate project that is centered around nature and healthy living.
FFA Real Estate is marking this special time in Lebanon's calendar with a week-long Summer in Action event at Ahlam. Running from August 13 until 18, the grounds of Ahlam will be alive with a shopping village experience, a variety of food stands, and an exciting musical program that will keep the crowd entertained for hours. There is something for everyone at Summer in Action, with kids having plenty of fun themselves by taking part in arts and crafts activities, inflatable games, and adventure activities, as well as watching entertainment shows. Adults are sure to enjoy the sunset bar, where drinks come with great views of nature in a climate that is equally refreshing.

For more information on Summer in Action, click here or call 81 288770