Word From The Chairman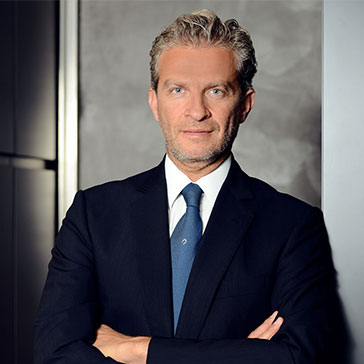 FFA Real Estate has established itself as a leading provider of real estate investment opportunities through combining in-depth market knowledge with industry expertise, to offer comprehensive solutions to our clients and investors.

Our real estate advisory services include optimizing current portfolios, carrying out due diligence services in order to structure transactions, raise equity, and provide our investors with access to attractive international opportunities carefully selected, by our investment committee.

This commitment to continually source compelling real estate investment opportunities takes into account the ever-evolving needs of our clients, investors and markets. To stay ahead amid a changing, and sometimes volatile, real estate landscape, we go beyond traditional thinking and prize innovation. Our projects are certainly a testament to our ability to read, understand and leverage trends as or even before they emerge. Mitigating risk is also equally essential to how we act, and shapes our strategy in tapping into European markets at a time when the Middle East is in flux. Understanding our clients' desires to reap more than financial gains has meanwhile seen us invest our expertise in sourcing investments with benefits. Across the board, our strong client focus and highly disciplined processes enable us to deliver a tangible investment performance.
Georges Abou Jaoude
Chairman & CEO FFA Real Estate